IndiGo as a budget airline doesn't spend much on public advertising. But where IndiGo does marketing right is the places where it doesn't need to spend extra money but can get a lot of attraction.
Everything is in detail. Right from the colour, the colours that attract the eye. And IndiGo's colour is IndiGo blue of course ! So bright that it can grab everyone's attention. And in case of IndiGo, everything it owns is painted in blue in the airport. Right from the employees to the warning cones is blue. When something is blue, it gives you a feeling that it may belong to IndiGo.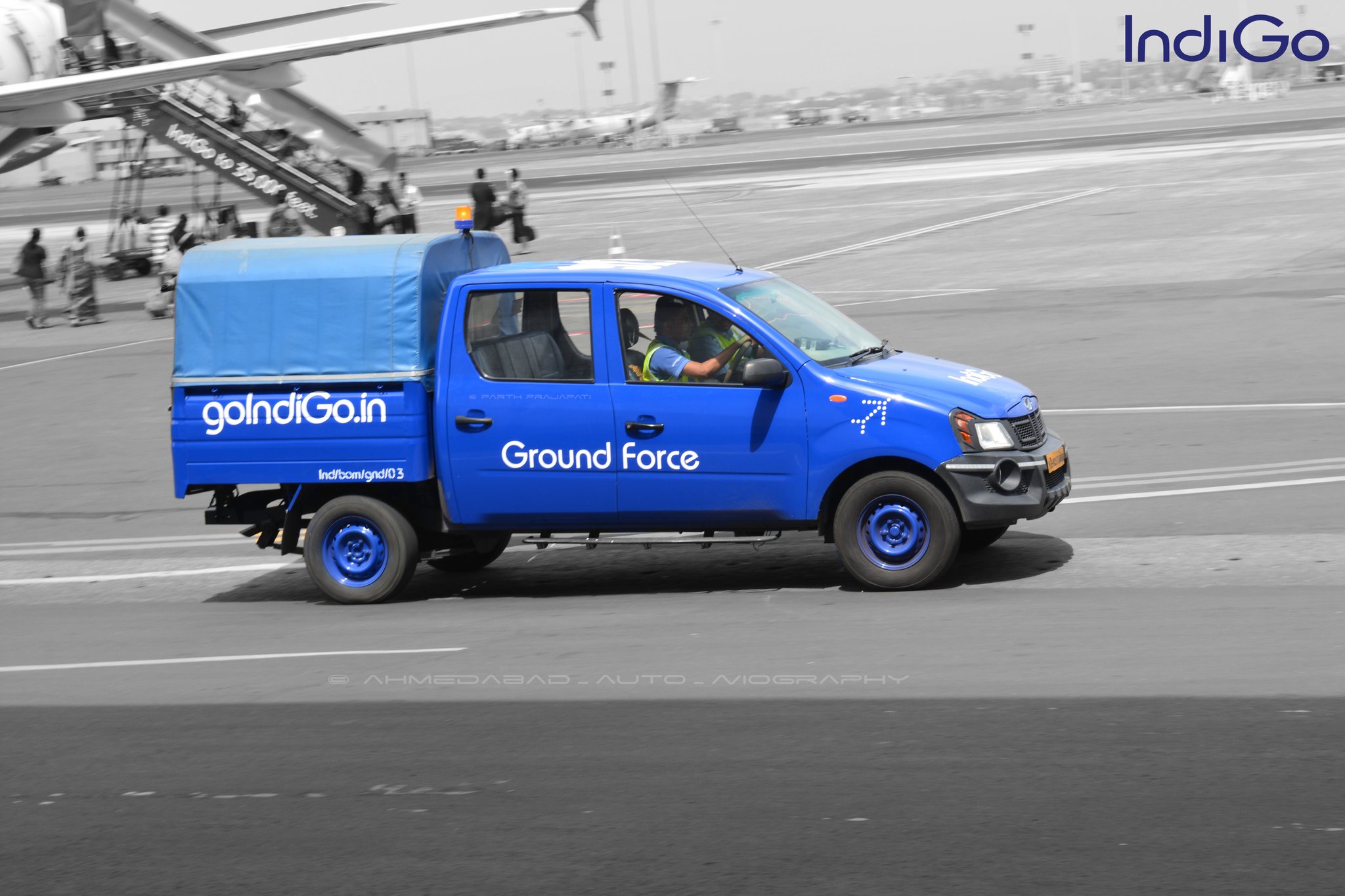 Second, is the perfect use of casual hashtags, fit for the younger generation. An simple example, A board to notify passengers to keep their ID cards in hand. Everyone keeps a board that says, "Keep your ID's in hand" but in IndiGo counters boards display " Have the ID's that displays your handsome face". It's a simple change of sentence, but have a larger impact in the mindset of the passengers that travel in flights. Use of terms like Indi CarGo, Ground Force makes us feel a little bit lighter when doing air travel and it does make a lot of difference in psychological mindsets of the passengers.
Simple attention to detail here and there might make a big difference somewhere and in this case, the time spent to perfect the details in IndiGo, does prove to be a lot worthy.
Note: Travel Review would be uploaded soon. Stay tuned.